Conceptual Design and Detailing for large scale projects ; as well as small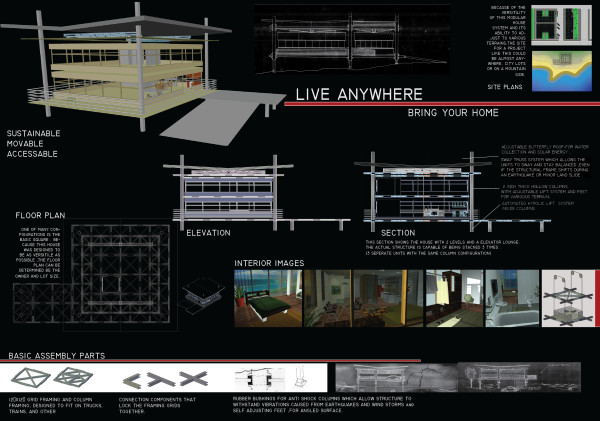 VerisHaus 2010
The is a house Designed by Arlan DeRussy that has a modular assembly and is intended for installation in various terrains and ecologically challenging locations. It has the ability to raise and lower with changing conditions such as floods and earthquakes. in addition to this function, it also is designed to sway or shift without disrupting the interior.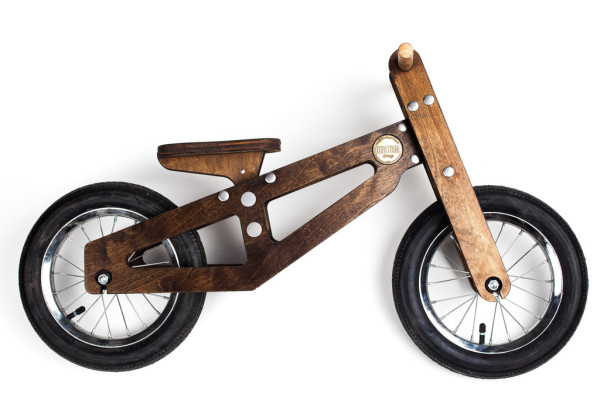 CNC routing layout for childrens bike.
Bicycle designed,drawn and prototyped in Autocad format by Arlan DeRussy 2012
This is now being distributed by Heritage Bicycles Chicago.
http://www.heritagelittles.com/products/bennett-balance-bike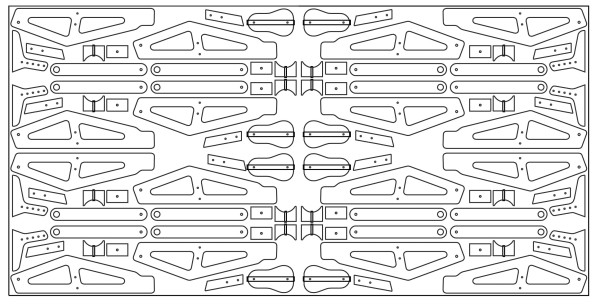 Hand Renderings & 3D
Hand drawn rendering of floor plans to add a more natural element to layout images.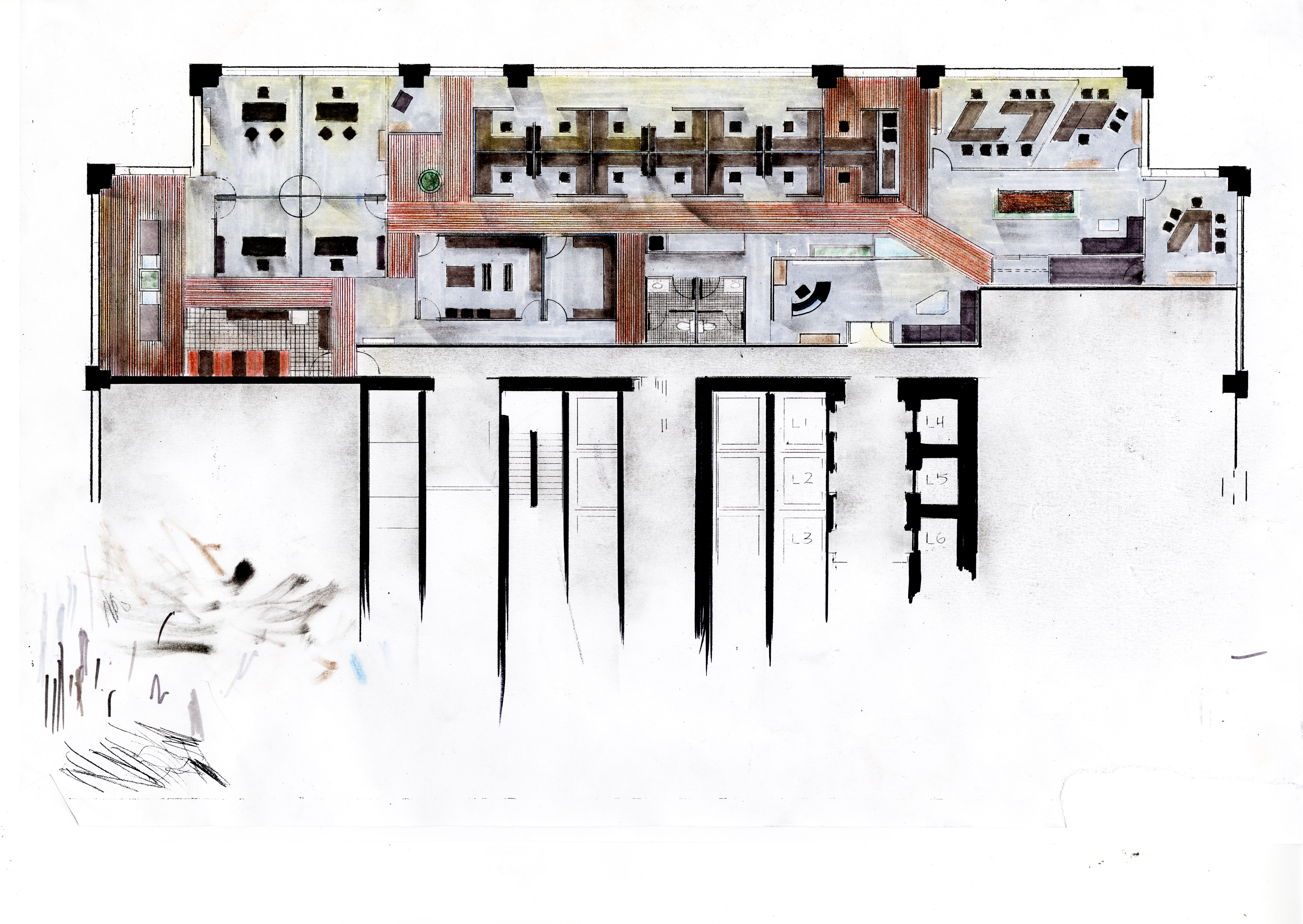 more to come!